Nederlands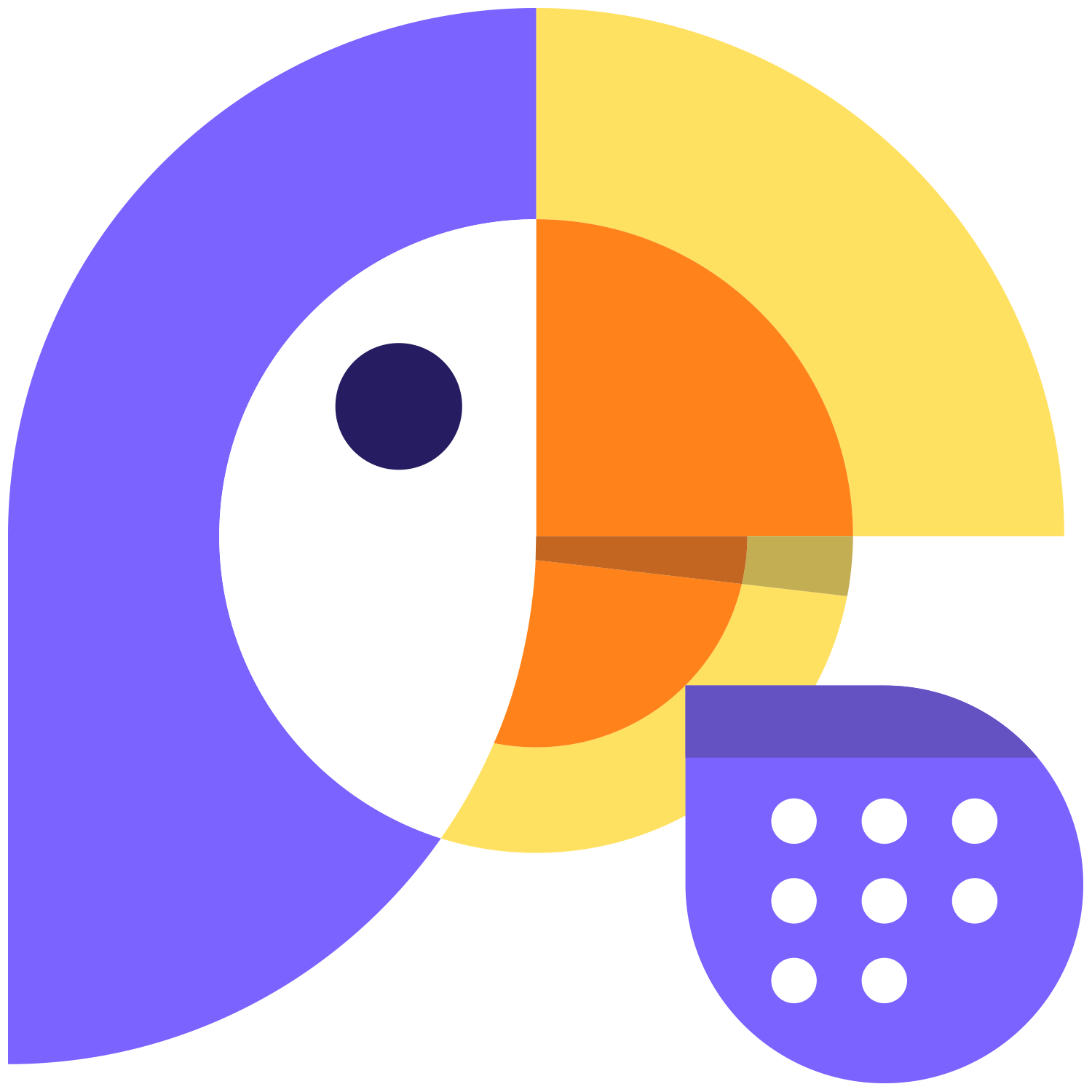 Agendamakers B.V.
We build holistic digital calendar solutions.
Portfolio
Maak-Agenda.nl / Fixtur.es
Over five million sports fans synchronise their digital calendars with their favourite teams and leagues using these sites. We support over 50 competitions in Europe, plus all world championships.
Team LottoNL-Jumbo
We offer digital calendar services for the Dutch ice skating and cycling team, neatly integrated on their official website.
Women's European Championship 2017
For the official WEURO 2017 website, we have built integrations to follow your favourite teams and locations during the tournament.
Theaters Tilburg (Stadsschouwburg)
We process data from the internal planning software and make it securely available for the programming team, so they can book theater companies without hassle.
Our services
Feel free to send us an email to inquire about custom services.
We support
Google Calendar
Apple iCal
Microsoft Outlook
Outlook.com
ICS feeds
We personalise
Custom calendars
Groups and filters
Variable start dates
Notifications
Secure calendar feeds
We synchronise
Facebook events
Twitter
E-mail updates
Website widgets
On site 1-click subscribe
We process
REST API
Management panel
Custom implementations
About us
We are:

Contact: info@agendamakers.nl

KvK 69467188 (Chamber of Commerce)